On Sunday evenings, after a player wins a PGA Tour event, we all get a better look at what kind of clubs that player used on that given week. Cam Smith had two huge victories last season, The Players Championship in March and The Open in July. When looking at his "what's in the bag" following those victories, many were drooling over his T100 Black irons. At the time, they were unattainable to us weekend warriors, but today Titleist is releasing a limited series of T100, T100S, and T200 irons.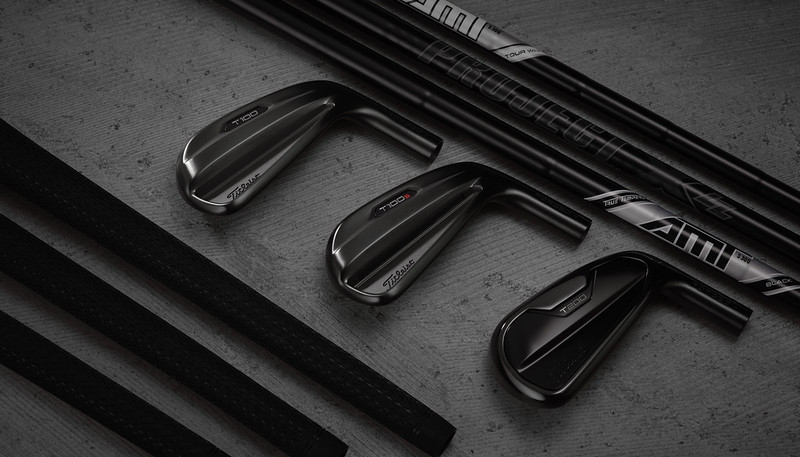 Titleist's new finish is called Titanium Carbide Vapor, which honestly sounds pretty badass. In essence, it is. We all know the downfalls of black finishes, particularly on irons, right? Over time, the finish breaks down and what is left is a not-so-premium look. With Titanium Carbide Vapor, Titleist uses an improved heat-treated binding process that improves the durability of this beautiful black finish. If this finish can pass the test for the Champion Golfer of the Year, then who am I to doubt it?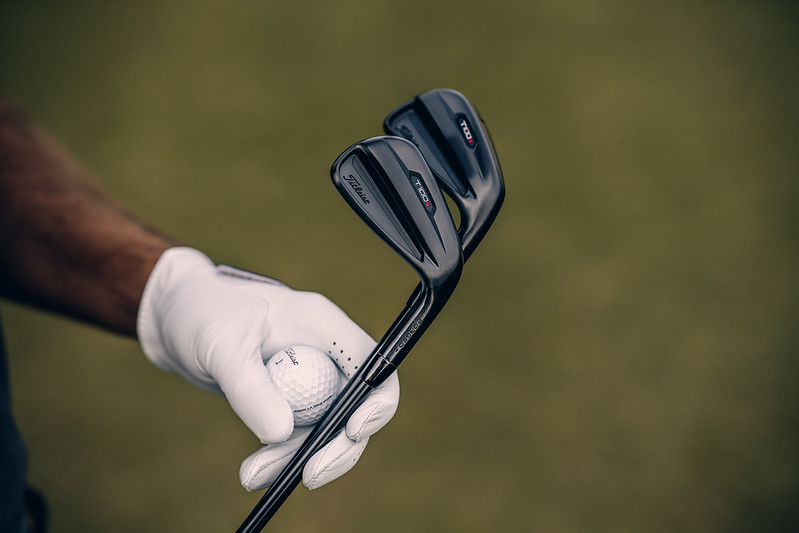 "I love the finish," said Smith, who has recorded multiple victories with his T100 Black models in the bag, including THE PLAYERS and The Open Championship at St. Andrews. "The new black finish is a little bit more durable – they've definitely stood the test of time. I just like how they look. I think they look a little bit smaller. This lets me narrow in a little bit more, and obviously, the less glare and stuff like that off the sun, helps that a lot."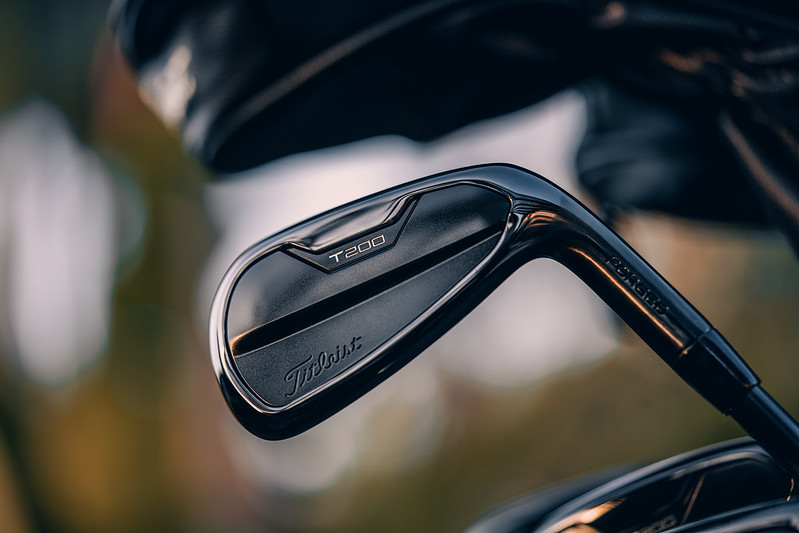 With three different iron heads receiving the Titanium Carbide Vapor treatment, there need to be three shafts that pair ideally both in performance and looks. Those three shafts are the True Temper AMT Black, AMT White, and Project X LX, each of which has undergone an onyx powder coat finish. An all-black Golf Pride Tour Velvet 360 grip caps off the finishing touches to create one stealthy-looking set of irons.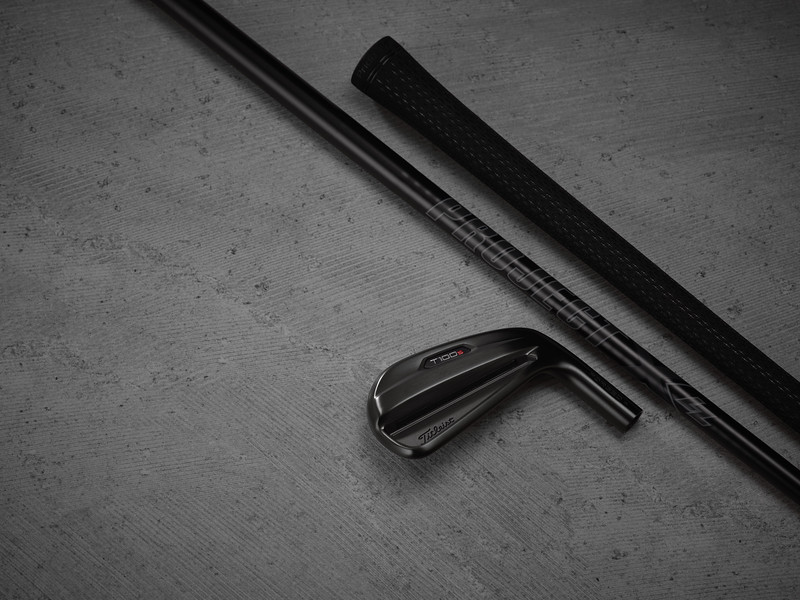 Now for the decision, which iron set best suits your game? Keep in mind that the new finish is only available on the T100, T100S, and T200 and does not include the T300. Titleist advertises T100 as the ultimate modern tour iron, while T100S is an iron for those who want a tour profile but with more speed. Meanwhile, T200 takes the mantle of a player's distance iron, with a hollow body design in a player-preferred shape. For a complete tech breakdown of the entire T-Series, check out this article by THP Staff Writer James Miles.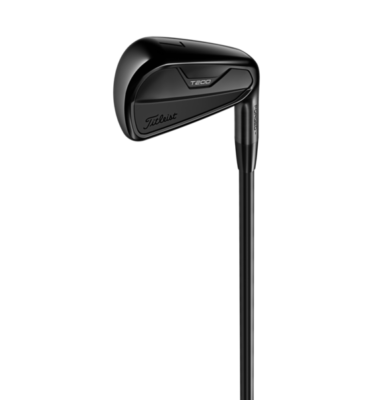 "New T-Series irons have proven to be the most advanced irons we've ever made," saidJosh Talge, Vice President, Titleist Golf Club Marketing. "The tour-inspired shaping combines with ultimate forgiveness and feel to give golfers the looks and performance needed to play their best. T-Series Black irons take it to the next level with a new Titanium Carbide Vapor finish that looks incredible and is more durable than ever."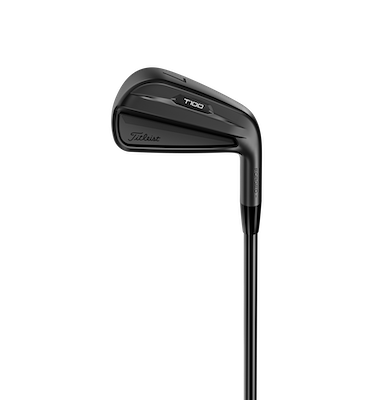 Titleist is inviting you all to a black-tie affair. These new limited T-Series Black irons will be available for pre-order on February 23rd and in shops on March 3rd with a 7-piece set coming in at $1,699. The question is, who is going to be your +1?
The post Titleist T-Series Black Irons appeared first on The Hackers Paradise.