Hit The Golf Ball Farther By Improving Spin Loft
Instruction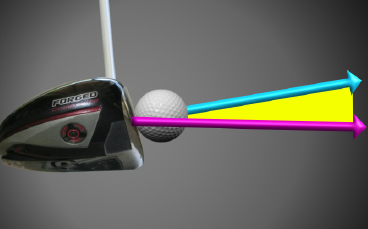 What is vertical spin loft? Why should you care? Well, when you find out that this baby controls a lot of the distance you get, I am sure you will be interested. Improving your spin-loft can help you launch high bombs that pierce the wind.
---
What Is It?
Put simply, vertical spin loft is the difference between the angle of attack (whether the club is moving up or down at impact and how steeply) and the dynamic loft of the club (the loft of the club at impact).
In the below picture, the yellow gap between the angle of attack (pink arrow) and loft of the club (blue arrow) is small. This represents low spin loft.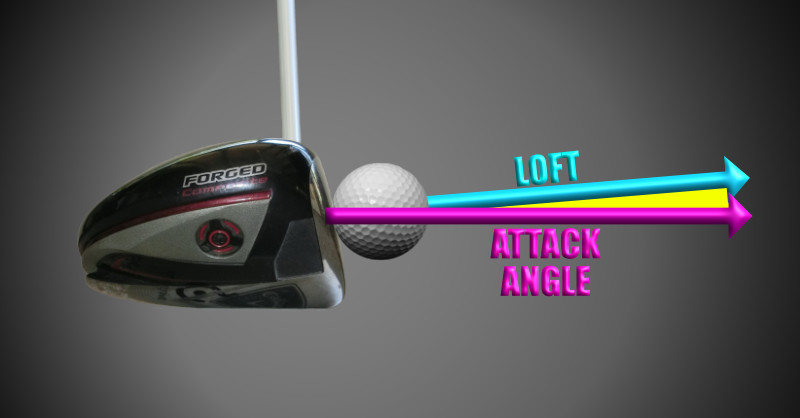 In the below picture, we see the yellow gap between the angle of attack and loft of the club increased. This would be classed as having more spin-loft.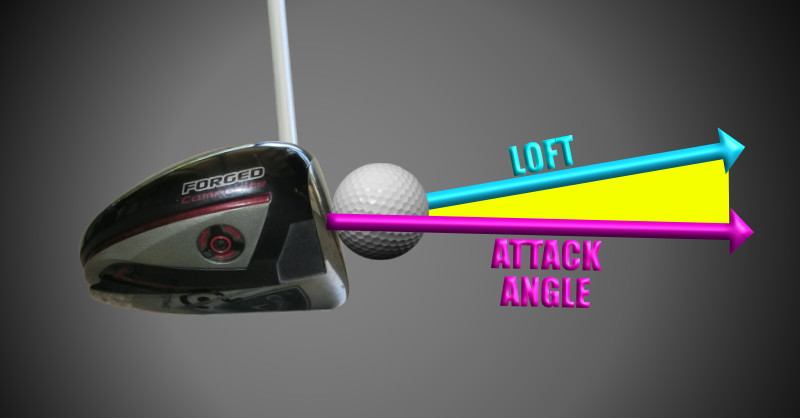 Increased Spin Loft
When the spin loft angle increases, the efficiency of energy transfer into the ball gets reduced. In other words, the ball will jump off the face of the club slower for any given club speed.

We call this (energy transfer ratio) "smash factor".
For example;
If your swing speed is 100mph and your ball flies off at 150 mph, you have a smash factor of 1.5 (very high).
If your swing speed is 100mph and your ball leaves the face at 130mph, your smash factor is lower (1.3).
With increased spin loft, we also see an increase in spin rate.
This combination of lower ball speed (smash) and higher spin is a killer for distance with the driver – although it is very advantageous when hitting a wedge into a green.
Decreased Spin Loft
If you want to really smash your driver a long way, reducing spin loft will help.
By reducing the spin-loft angle, we can increase ball speed (smash factor) and reduce spin rate – potentially AWESOME for longer drives.
However…..
Why Reducing Loft Won't Work
While most of you reading this are already holding your driver "loft-changing tool" in your hands, ready to crank your adjustable driver down to 0 degrees, be warned!
Reducing loft WILL decrease spin loft, it will also lower the launch of the ball. Cranking the loft down on its own will reduce spin loft, but the ball won't launch in the air.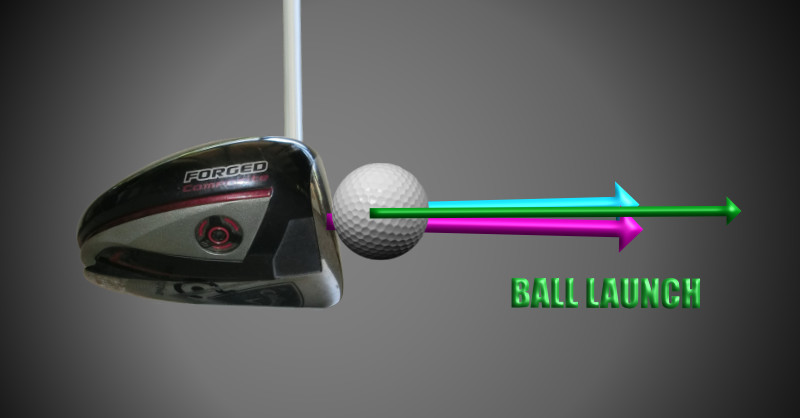 In order to achieve maximum distance, we need a HIGH launch and a low spin rate (and max ball speed).
So, how the hell do we do this?
Change AOA
Rather than reducing spin loft by reducing your club's loft (moving the blue arrow down), let's increase the angle of attack instead (move the pink arrow up).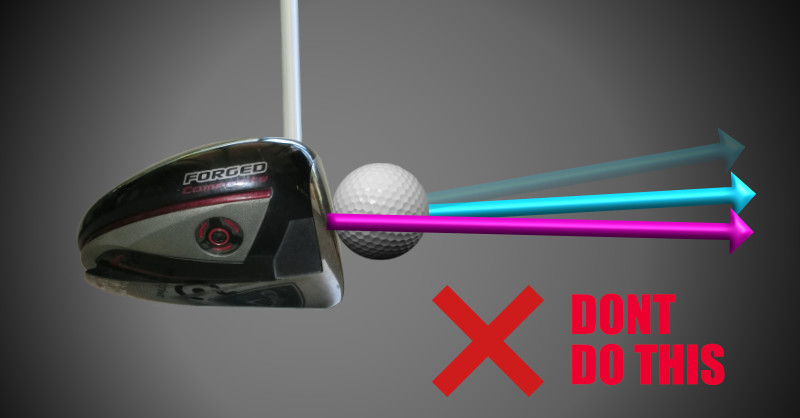 By doing this, we get to maintain our high launch (because launch angle is largely determined by the loft) while reducing spin and increasing smash factor.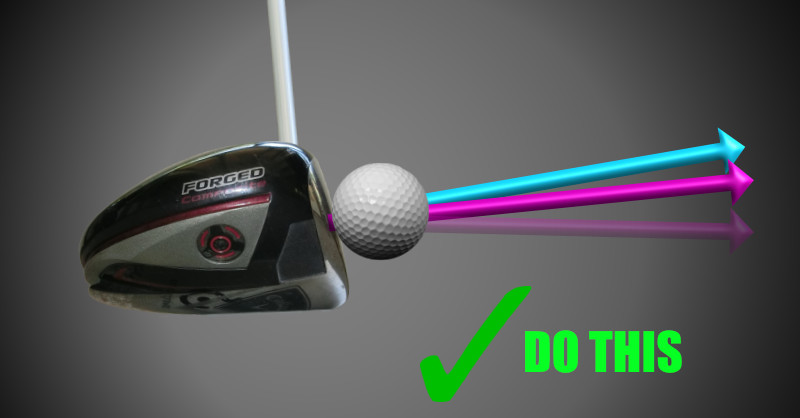 High Launch + Low Spin = Max Distance
How To Do This
In order to reduce spin loft to achieve maximum ball speed, high launch and low spin, we need to change just a few things.
While that is beyond the scope of a blog post, you can CLICK HERE to go straight to my Strike plan which explains this in further detail.