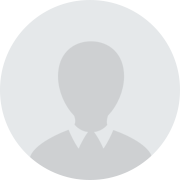 Coaching
Welcome to Lancashire Golf Academy
Built on a strong foundation of 10 years professional experience in the golf industry, and based in the heart of Lancashire's stunning Ribble Valley, Lancashire Golf Academy provides the very best service to ensure you are playing your best Golf every time you play.
Here at Lancashire Golf Academy we know Golf is about more than just hitting a ball and hoping for the best. There are literallly dozens of aspects that make up the game. These aspects range from the simple things such as having the right shoe and a trolley that can make it a full 18 holes all the way to more complex aspects like a correct club fitting your game and having the perfect swing. At Lancashire Golf academy we stock a variety of products and provide a number of services that will no doubt help improve your game. Explore the website and be sure to get in touch if you have an questions or comments. 
We hope to see you soon.