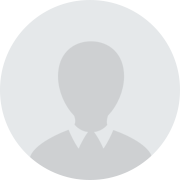 Coaching
Whether you are a beginner golfer wanting to learn the game or an experienced golfer there are a variety of tuition packages which are designed to meet your golfing needs. 
Edgbaston Golf Club has a variety of facilties which aide David Fulcher and his professional staff to meet all your tuition needs. 
All lessons can include the use of high speed video and swing analysis software. In addittion to this videos of your swing are automatically emailed which allows the golfers to see how their technique has developed and improved during the tuition.
David is a fantastic golf
coach. He has a huge depth of knowledge on all aspects of the game and will convey this as simply or in as much technical detail as you need.
I have been surprised and delighted with the progress I have made under his tuition and look forward to improving further with his help.
I have recommended him to numerous other golfers, all of whom have been full of praise of his teaching. Keep up the good work.
Simon Laing - Scratch Handicap